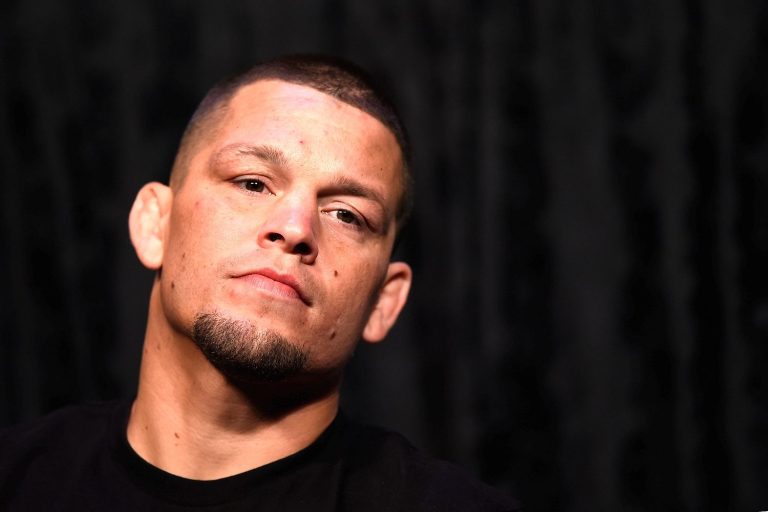 Al parecer, la proxima pelea de Nate Diaz no será en el octágono, sino en el juzgado. Ha sido de conocimiento público que recientemente el chico malo enfrenta una demanda por parte de sus antiguos representantes,
The Ballenge Group.
De acuerdo al portal TMZ, "The Ballenge Group impuso una demanda en la corte del distrito de Dallas afirmando que ellos habían trabajado con Nate desde el 2014 representándolo en peleas importantes como las de Rafael Dos Anjos, Michael Johnson y la primera pelea ante Conor McGregor en el evento UFC 196".
De acuerdo al reporte, The Ballenge Group aseguran que, para la revancha ante Conor McGregor en el evento UFC 202, Nate Diaz decidió acabar con el contrato de manera sorpresiva, dejándolos por fuera del negocio en el cual Nate recibió cerca de un millón de dólares, teniendo en cuenta que este evento ha sido el mas grande en la historia de la compañía.
Habiendo quedado por fuera del negocio, la agencia acusa no recibir ninguna ganancia por la pelea, y ahora buscan demandar al menor de los Diaz por un millón de dolares alegando daños y perjuicios.
Archivado en:: Conor McGregor, Dana White, EN VIVO, MMA, Nate Díaz, TV EN VIVO, UFC, UFC 196, UFC 213, UFC en vivo, UFC en vivo Gratis